Whether you rent, own, or just flatting with mates, are you 100% sure you have all the keys to your room or house?
Quite often, spare or extra keys for your house can be found with a friend or neighbour in case one of the children got locked out or you ended up pet-sitting their fur baby or fish when they went on vacation.
Once the house/business sells or the tenant vacates the property, they have very little concern to no interest in collecting those spare keys from the community. So, if you can't put your hand on your heart and say, yes, I have all the keys to my accommodations, rekey the house.
Realtors, tradespeople and many others often have extra keys made for your place so they can come and go or won't get locked out themselves. Usually, at the end of the job or when the house sells, that spare key they had made, goes either into the bin or kept on a key chain.
Throughout my Locksmith career, I have seen and heard firsthand, some scary or unbelievable stories. Here are two such stories.
Story 1:
A woman purchased her first new condo and was relaxing in a warm bubble bath, with soft music, tea candles and a glass of wine when all of a sudden, the bathroom door swung open and 2 men came walking in.
"Oh, sorry, we didn't know this suite was sold" and off they went. The contractor still had a key to her suite.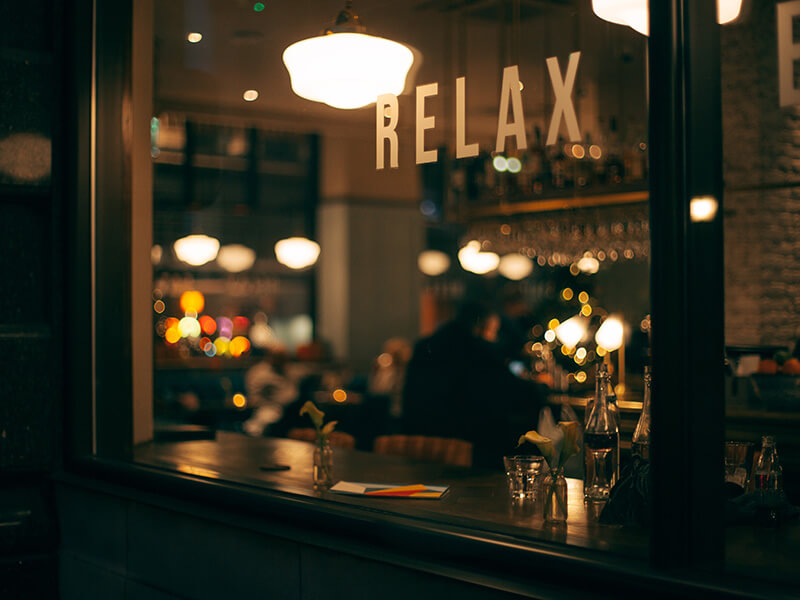 Story 2:
A man purchased a restaurant and was finding the overhead a bit suspect and the food was going quicker than anticipated. Late one night he drove past his restaurant and saw people sitting inside, having something to eat. When the new owner walked in, he saw the old owner feeding some of his friends. Never got all the keys back from the seller.
So, once you move in, for peace of mind, have all your door locks rekeyed.
If you have any security questions, contact me, Lance the Locksmith, for advice: 021 188 8048 or get in touch with me to get your new locks organised.